Women's Cotton Long Johns Fleece Lined Thermal Underwear Set
Latuza Women's Size:
Small: 4-6
Medium: 8-10
Large: 12-14
X-Large: 16-18
2X Plus: 18W-20W
3X Plus: 22W-24W
4X Plus: 26W-28W
5X Plus: 30W-32W
Latuza Men's Tops Size: (in inches)
Small: Chest: 34-36
Medium: Chest: 38-40
Large: Chest: 42-44
X-Large: Chest: 46-48
XX-Large: Chest: 50-52
XXX-Large: Chest: 54-56
Latuza Men's Bottoms Size: (in inches)
Small: Waist: 28.5-30.5
Medium: Waist: 32.5-34.5
Large: Waist: 36.5-38.5
X-Large: Waist: 40.5-42.5
XX-Large: Waist: 44.5-46.5
XXX-Large: Waist: 48.5-50.5
Latuza Girls' Size Chart: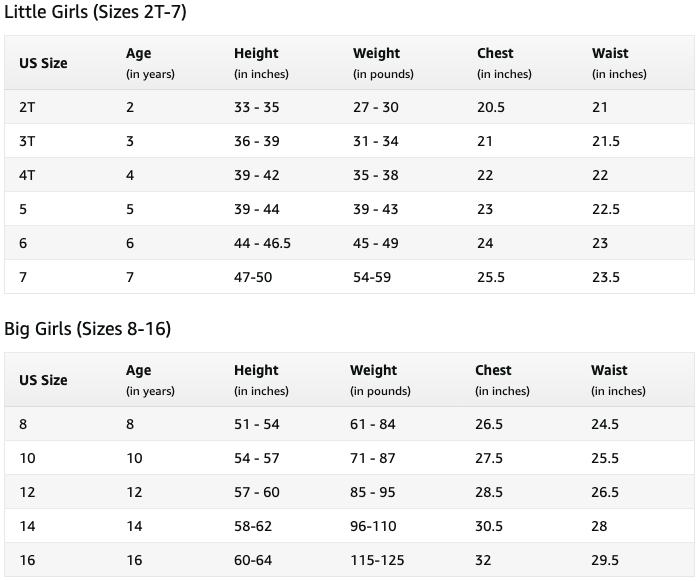 Latuza Boys' Size Chart: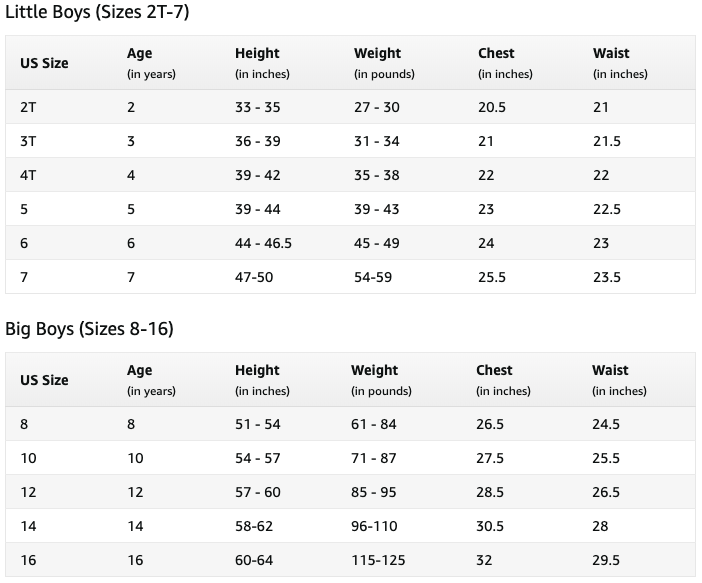 When we launch a new model, we must first choose the right fabric. You know, our goal is to make apparel essentials better. What is better? One of the most important things is what fabric to use. In latuza, the right fabric must meet two criteria: soft and comfortable. When we first started out, bamboo viscose was our go-to fabric. We are still head-over-heels with bamboo viscose today, though we now also use cotton and rayon. 
Super Soft Bamboo Viscose
Objectively speaking, people know very little about bamboo viscose, and many people have never even heard of this fabric. But when we first launched the bamboo pajamas collection, it gained more and more praise. Because of its super-softness, customers continue to use soft and comfortable words to write reviews. Another benefit is that it saved many customers from the night sweats. We will continue to use our bamboo viscose fabric steadily, which in fact has become part of latuza.
Soft Cotton
Who doesn't like cotton? Yes, almost everyone likes cotton. Cotton means natural and clean. But cotton fabrics are not necessarily all soft. In latuza, we went to the yarn factory, went to the textile factory, went to the printing and dyeing factory, kept learning, kept picking, testing, and finally we found the right cotton fabric. It must first be soft and must not fade, we must also ensure that the step of shrinking to avoid shrinking. If the clothes become smaller after wearing them a few times, how can they be comfortable?
Nature's Friend Rayon
Rayon, like bamboo viscose, is not very familiar to many people. Our rayon comes from natural recyclable trees. It's spun into soft, silky fabric. When we applied rayon to our tunic tops, our customers continued to praise it. A customer wrote: This shirt is not tight, very beautiful, elegant, very comfortable and soft. Great for jeans. I have to buy a few more. Another customer wrote: It has great stretch, and the fabric is soft. We've washed it and put it in the dryer several times and it still looks brand new. We are very happy to see such feedback.