About Latuza
Our story began with a vision: Create a better line of sleepwear, loungewear, basics.
In learning of the nearly-miraculous properties of bamboo viscose, we knew our search for the perfect fabric was over. And in 2016, our vision became reality when our super soft & comfortable pajamas launched on Amazon to rave reviews, earning us legions of loyal fans.
What makes bamboo viscose so special? It's temperature-regulating properties keep you feeling cooler in summer and warmer in the winter. It's breathable, naturally anti-bacterial, and yet feels luxuriously soft and comforting to even the most sensitive skin. With this moisture- wicking miracle you'll say goodbye to night sweats, sleep better and wake up feeling fresher than ever.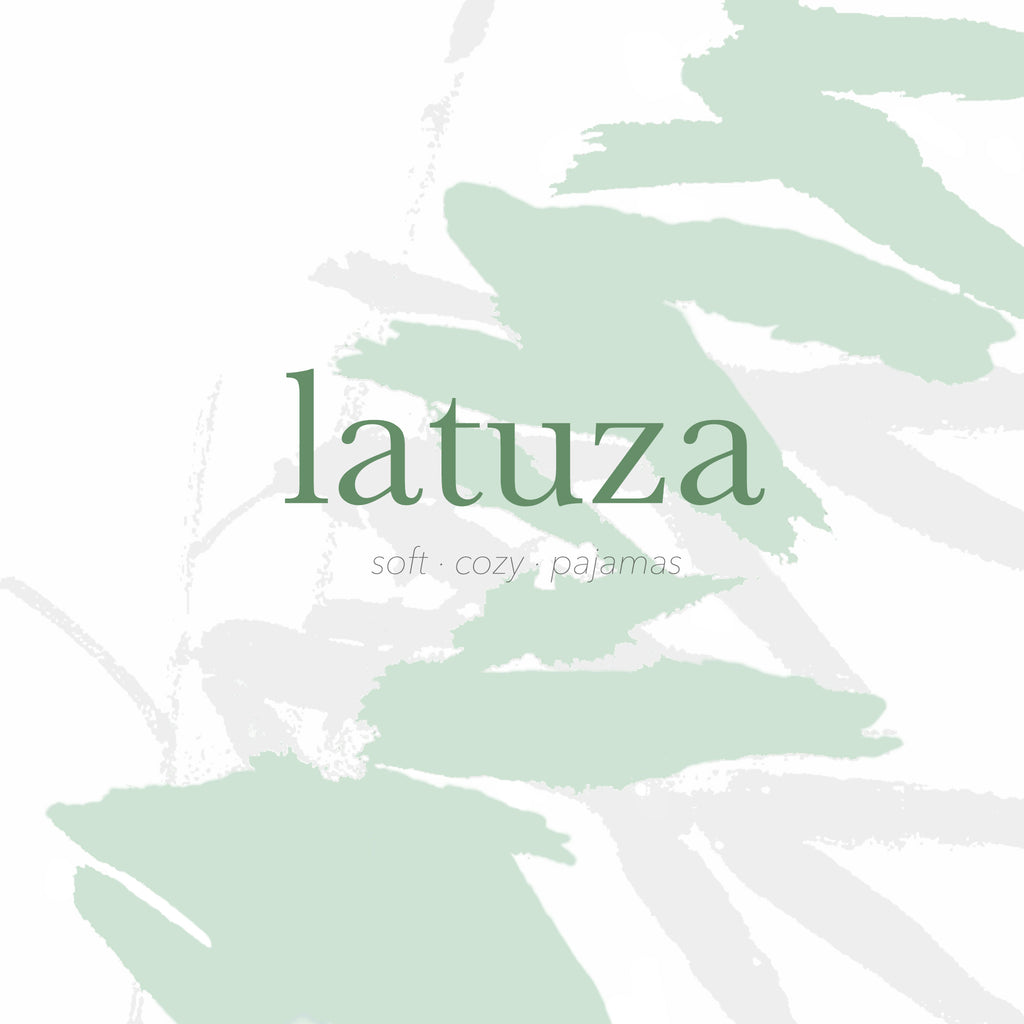 But our soft and cozy fabric isn't just skin-friendly, it's eco-friendly too. Nature's most rapidly regenerating plant, bamboo requires very little water, no pesticides, and absorbs five times more carbon dioxide while returning 35% more oxygen than similar plants. It's a sustainable, renewable resource for healthier soil and cleaner air.
Years have passed, more and more customers have experienced our pajamas. In latuza's Amazon store, customers submitted tens of thousands of reviews, and the overall score reached 4.6 stars.

Listening carefully to the voice of customers, we want to make latuza more soft more comfortable.

Using super soft fabric such as bamboo viscose, we want to make latuza more soft more comfortable.